WHAT CAN MALLORCA INC. DO FOR YOU?
YOU THOUGHT BUYING OR SELLING A HOME IN SPAIN WAS GOING TO BE EASY? THINK AGAIN…
There are no centralised listings, the good deals and properties in Mallorca are often not advertised, many homes are riddled with problems and legality issues, and many homes aren't priced fairly.
We will…
Help you find and buy a home (start to finish)
Protect you from buying an illegal property
Negotiate on your behalf so you don't overpay
Get you access to exclusive deals before anyone else
OUR EXPERTISE IS FREE! WHY RISK GETTING SCREWED?
Most of the time we get compensated by the seller, meaning no cost to you!
We collaborate with other agencies, banks, and will get you access to thousands of properties.
Click below to find out exactly how we work for you.
FIND OUT MORE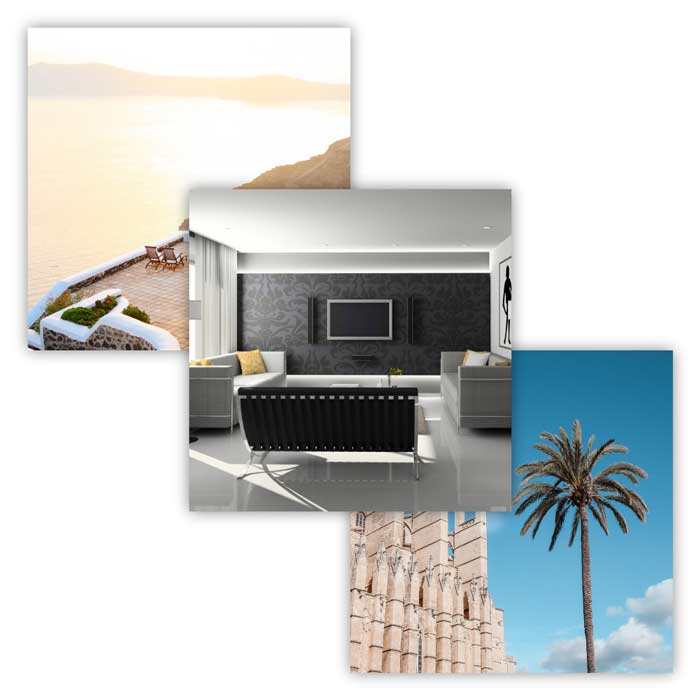 HAVE A HOME TO SELL?
We can help you with that. We use cutting edge marketing, have a vast international network of clients, and go above and beyond to sell your home quick!
Find out what your home is worth and book a free consultation.
FREE HOME APPRAISAL