P.O.R.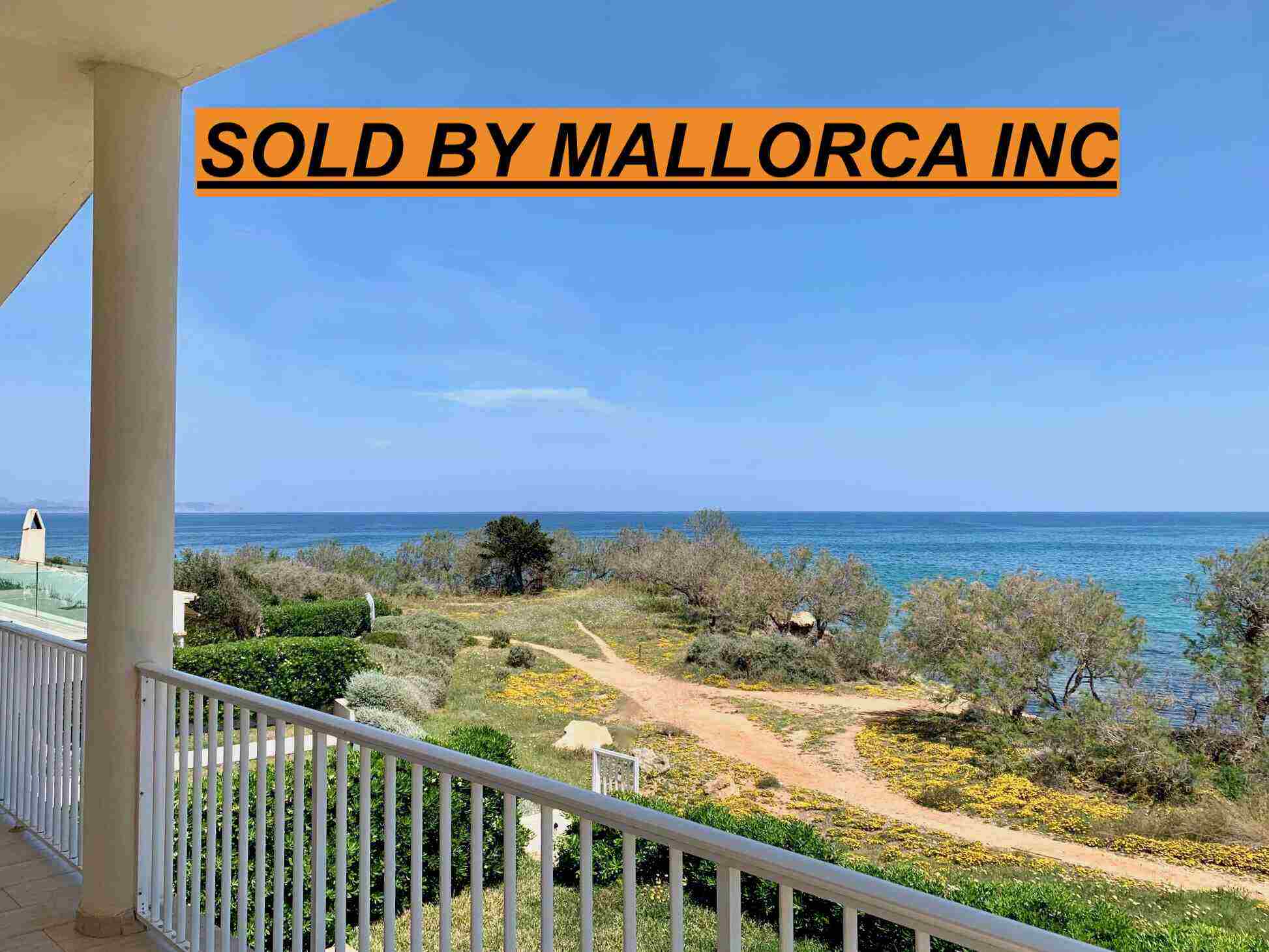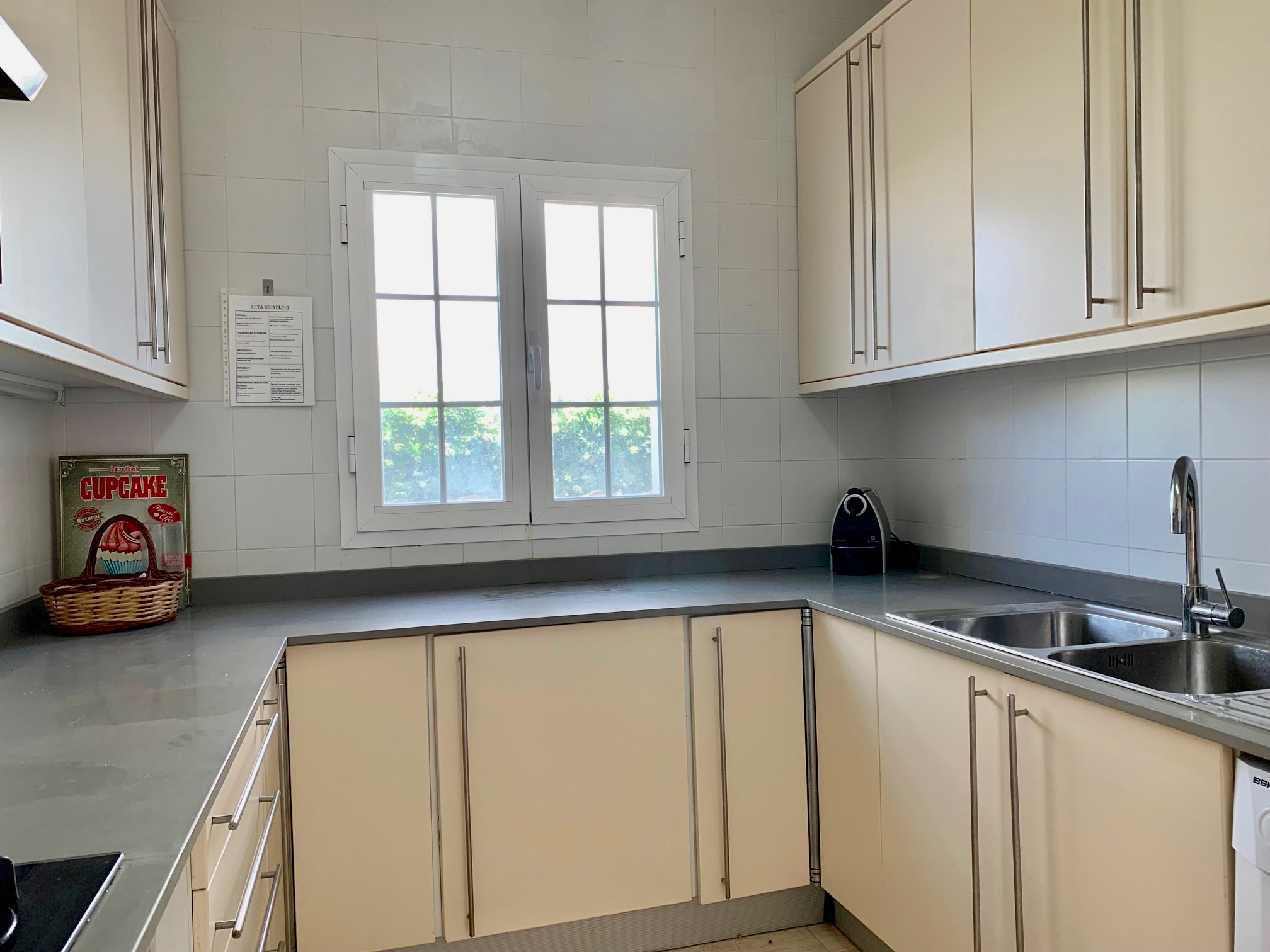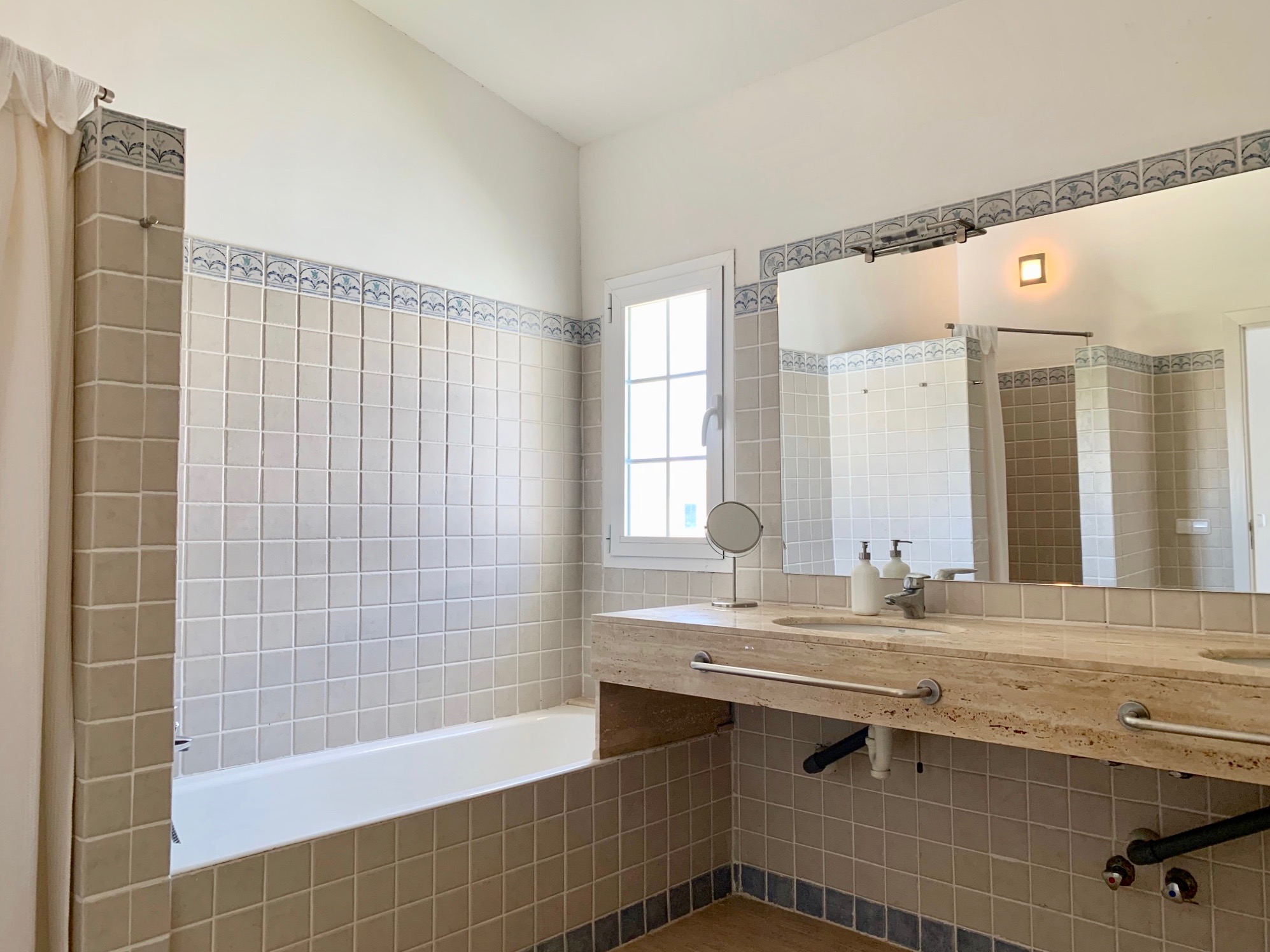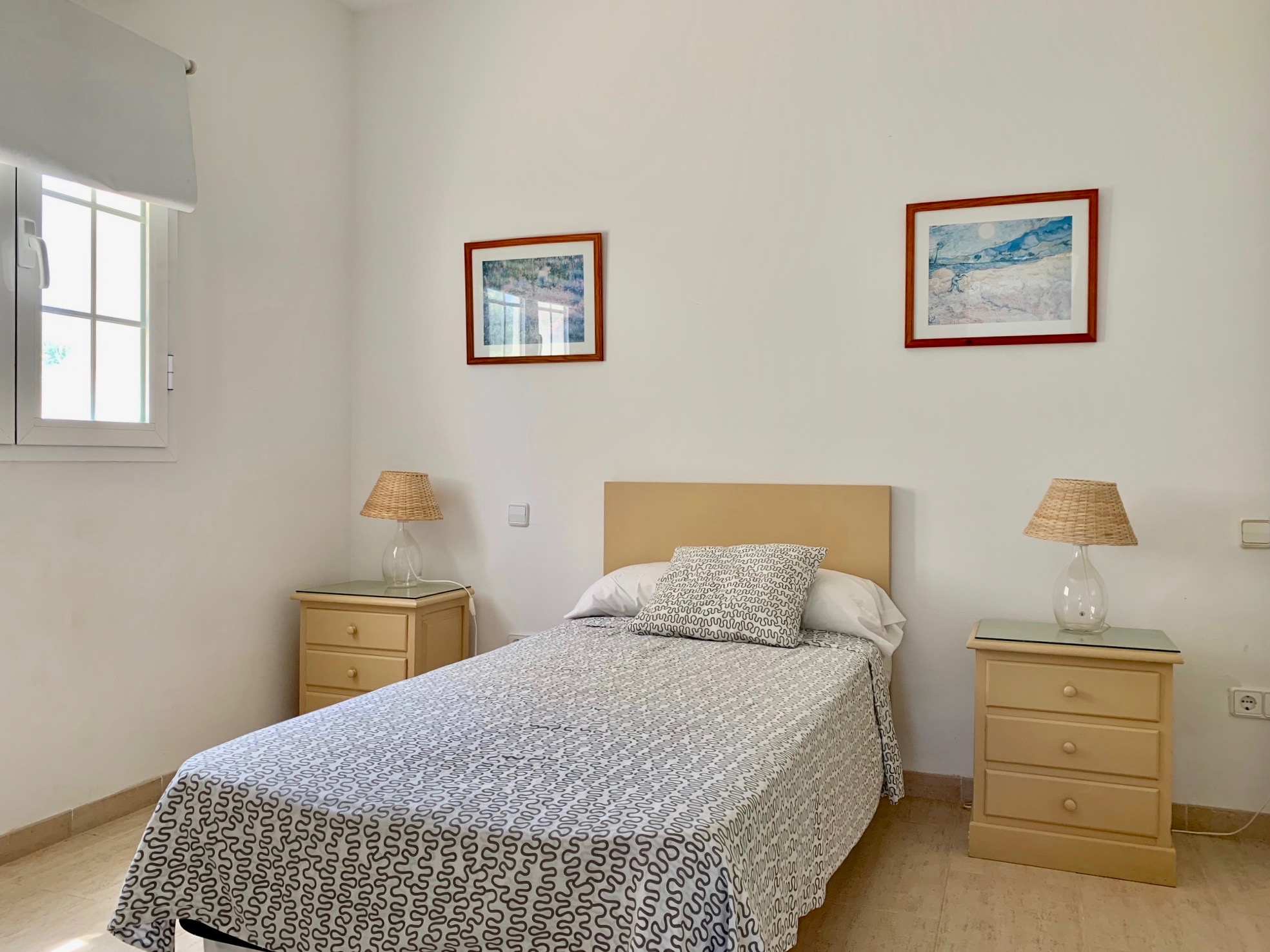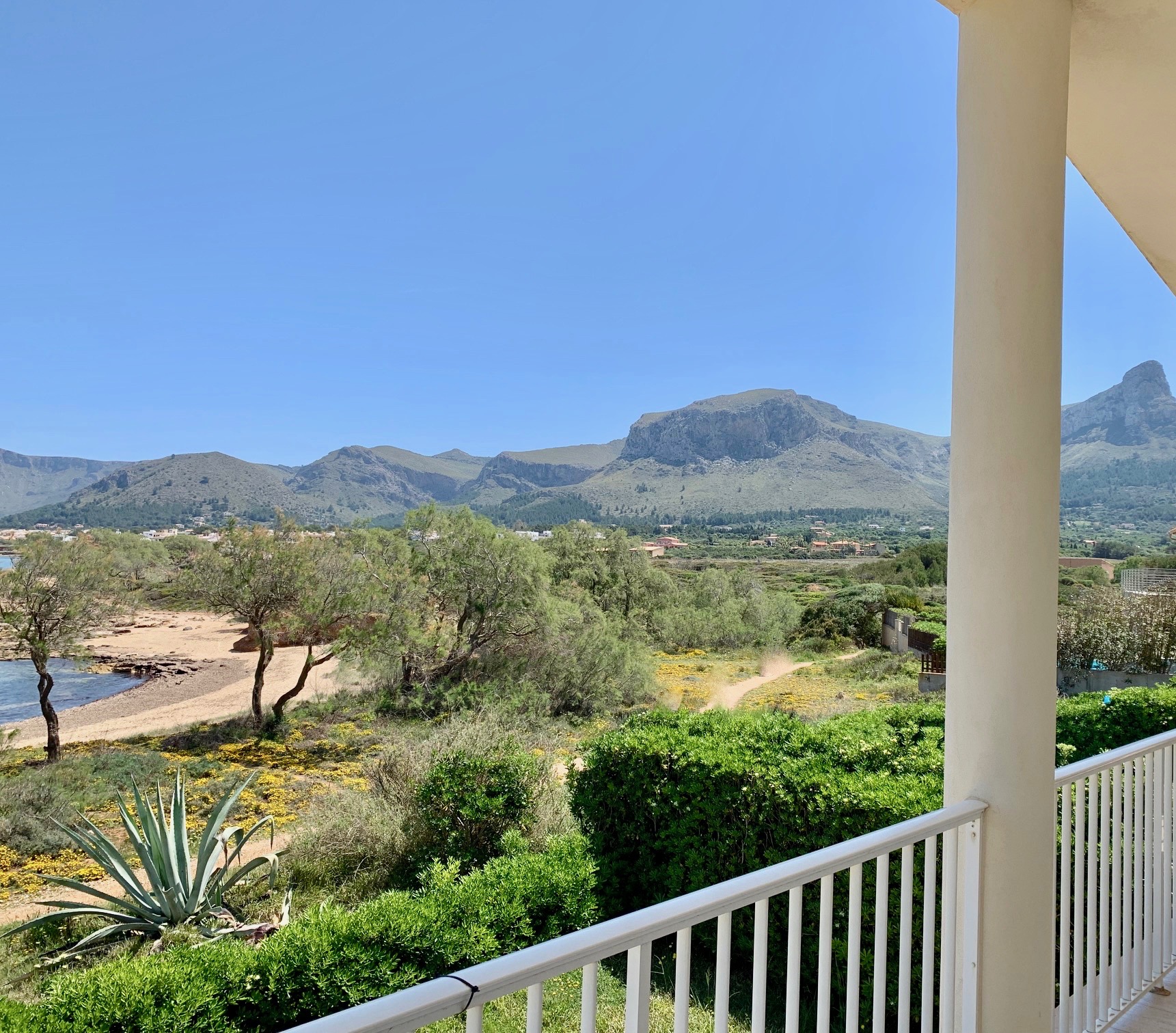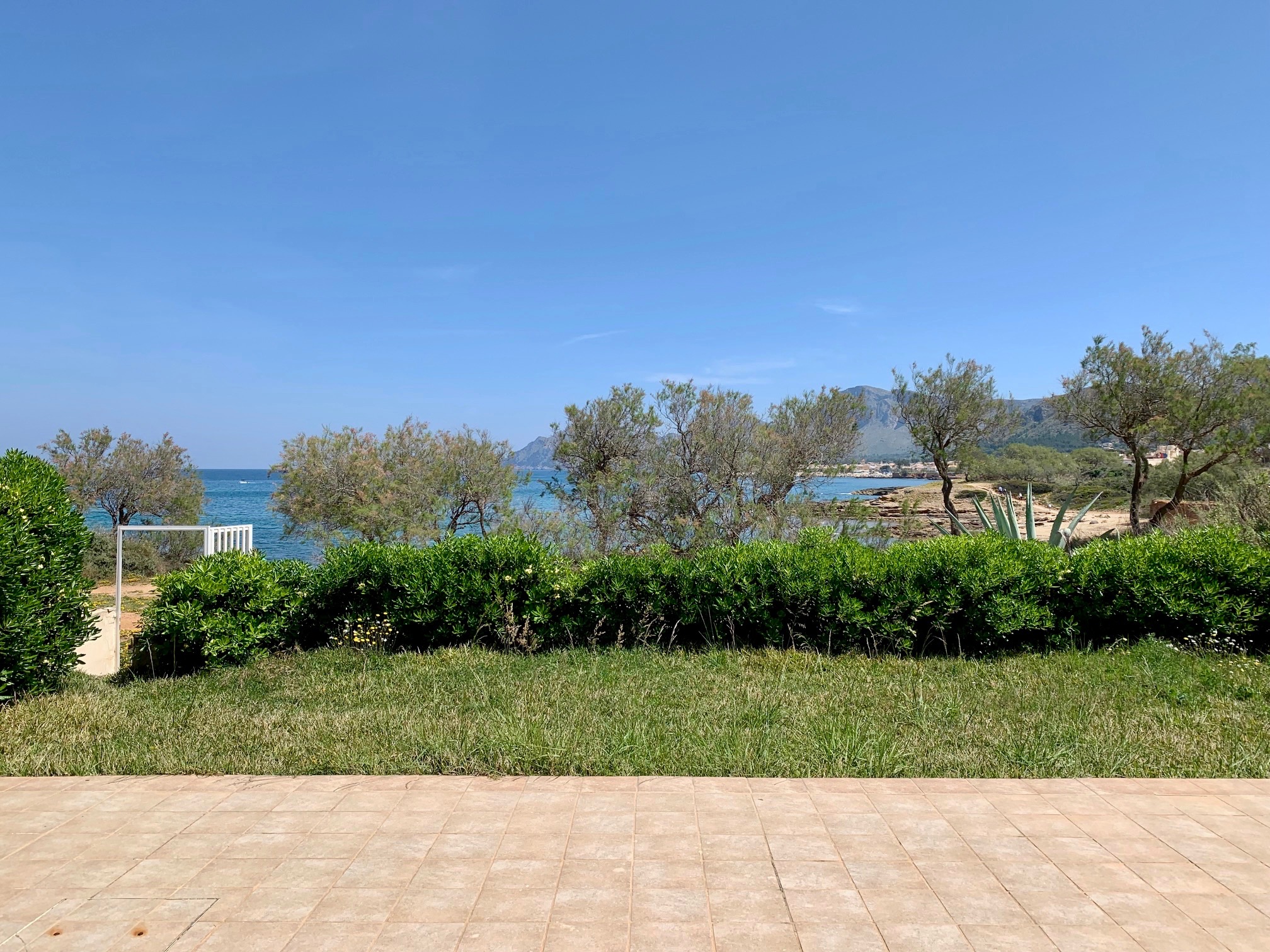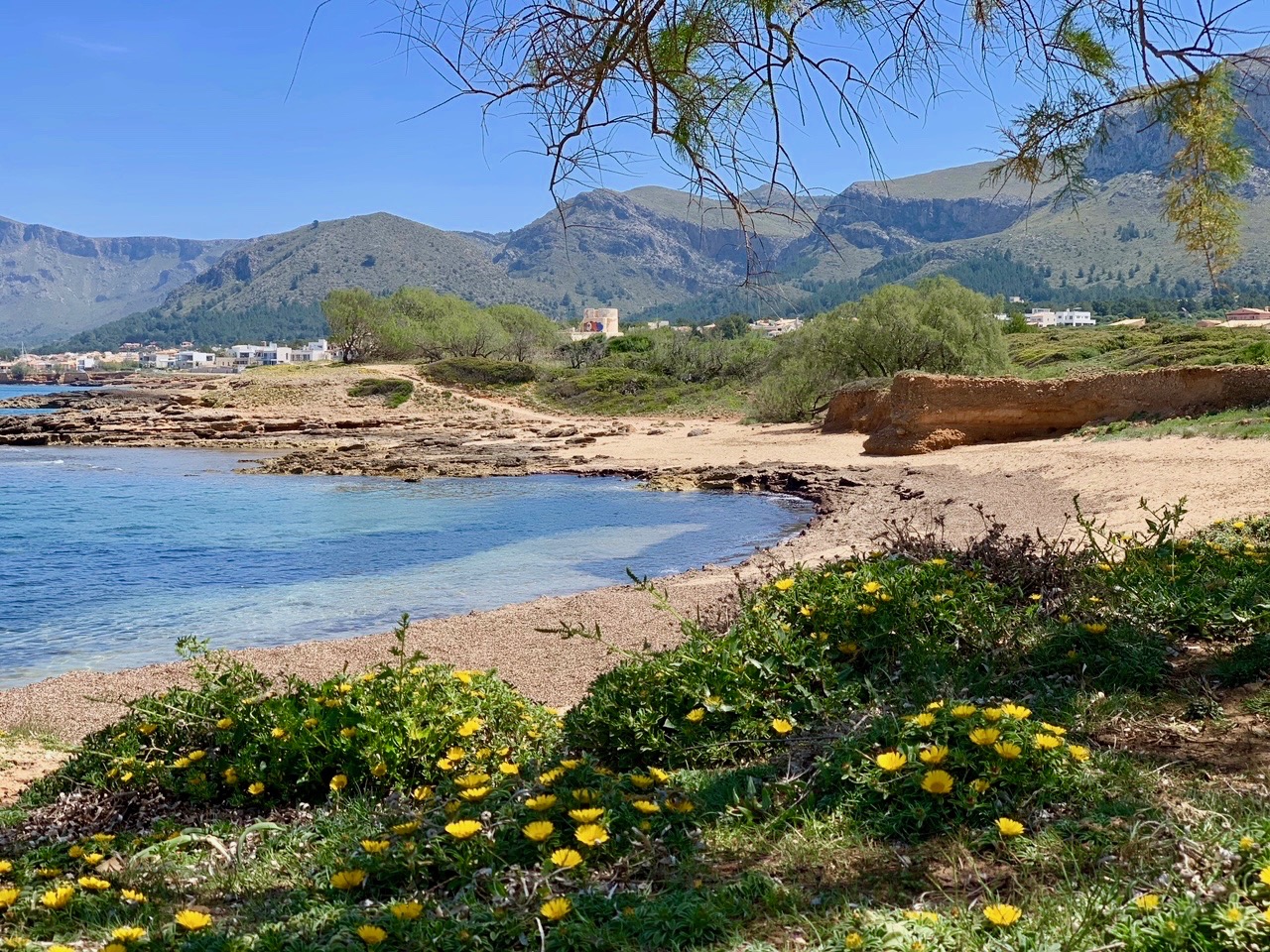 5932D COLONIA DE SANT PERE – ARTA' – FIRST SEA LINE VILLA WITH UNBELIEVABLE VIEWS
Ref. 5932D
Beautiful villa in Colonia de Sant Pere, at only 8 kilometers from the typical and charming village of Arta'.
This detached property is located a few meters away from a stunning beach, easily accessible from the garden and a private gate.
In its generous 242 mq built we have five double and spacious bedrooms and three bathrooms. A separate and fully furnished kitchen and an open dining / living room facing the garden and the ocean.
On the first floor two big bedrooms have access to the big covered terrace and enjoy the most incredible open views over sea and mountains. 
Double glazing and Air Conditioning are fitted throughout the house and rooms are bright and generous. 
The backdrop is outstanding, the mountain range rises fiercely against the wild forest and descends till the waters.
The property has a double garage and enclosed extra parking spaces.
About
Colonia de Sant Pere:
Located at the eastern end of the Bay of Alcudia,  is highly regarded for its serenity,  is a small, authentic place, buildings tends towards being low-rise single-family homes, it  cannot compete with the big and popular beaches of Palma, of course, but the small town doesn't want that either. Families in particular appreciate the quiet beaches around "La Colonia" because they can relax here without much hustle and bustle and with a view of the little ones on the beach. Directly adjacent to the harbour and is caressed by a few restaurants on the seafrontYou can also indulge yourself with regional products at the weekly market, which takes place on Saturdays. Fresh fruit, vegetables and fish, as well as traditional delicacies can be discovered there.