1.590.000

€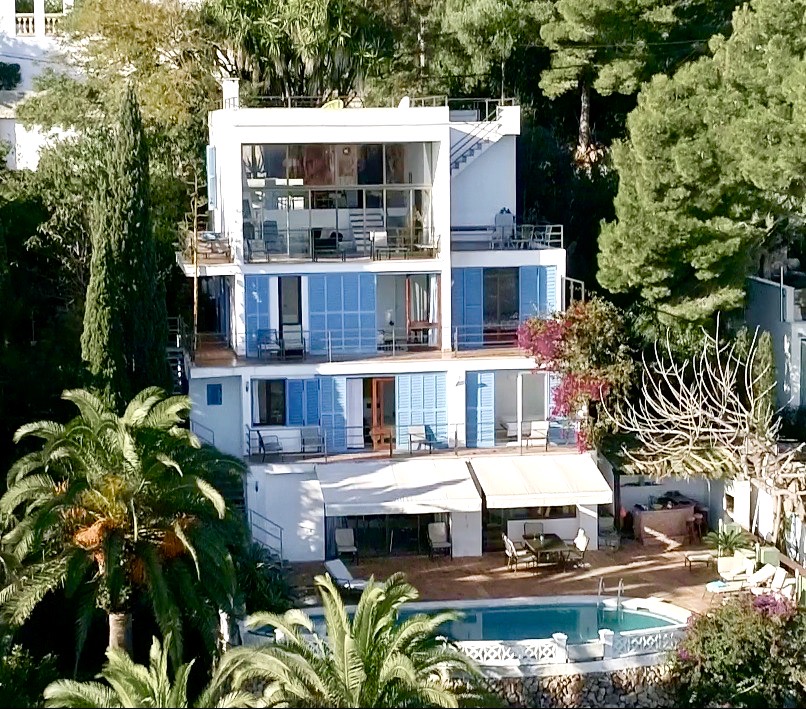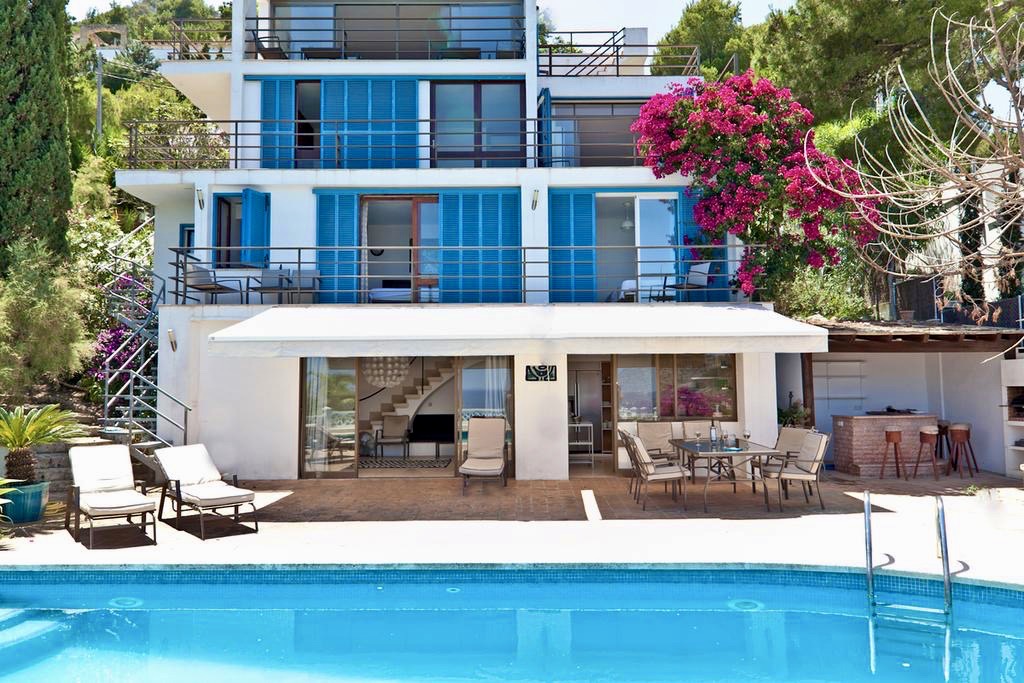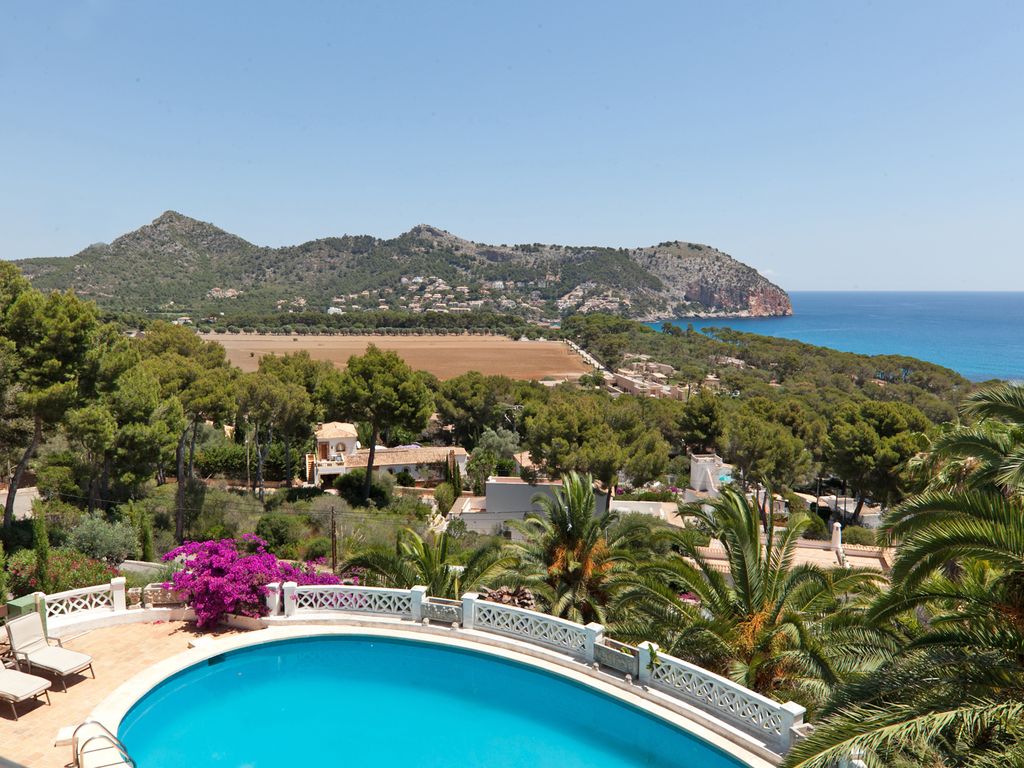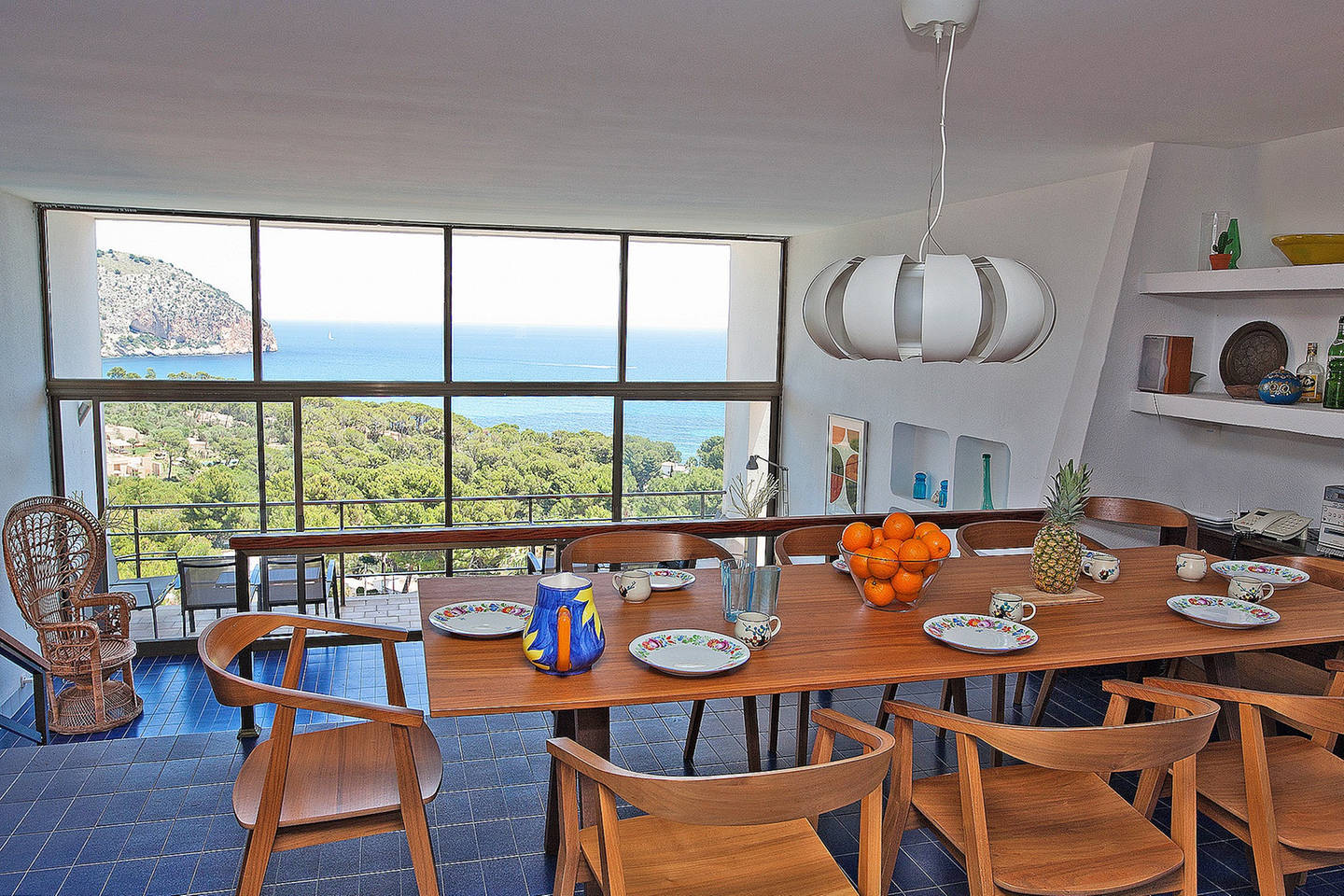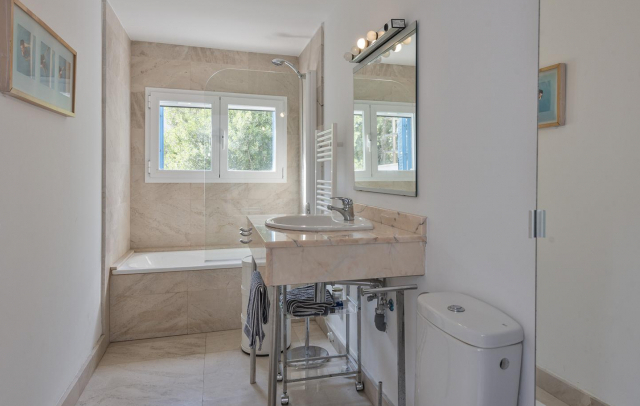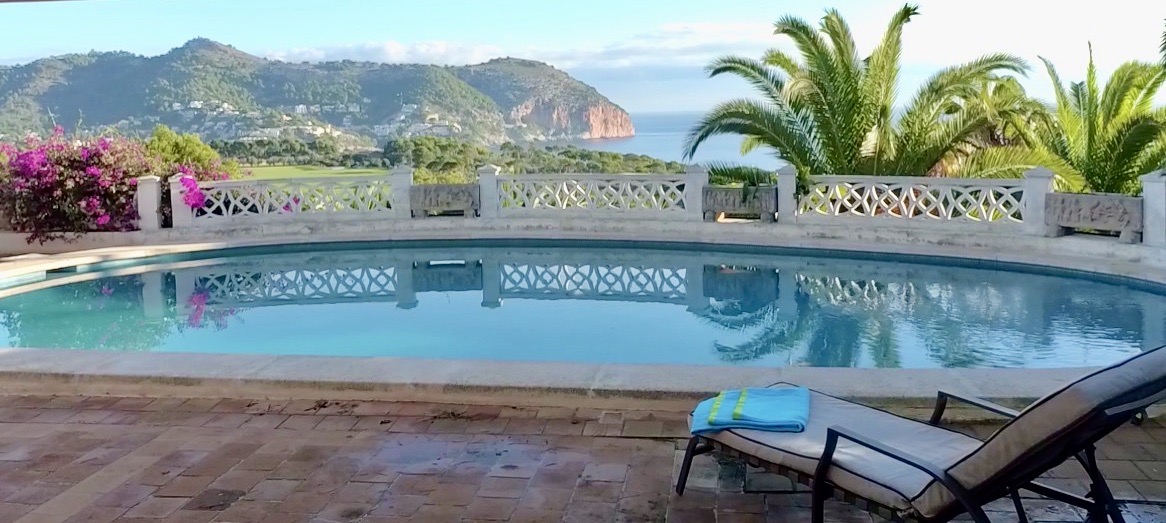 5968C CANYAMEL BAUHAUS VILLA WITH UNIQUE SEA VIEWS
Ref. 5968C
In the beautiful and charming village of Canyamel, on the north-east part of Mallorca we find this stunning villa built in the Bauhaus style.
Set on a privileged location with breathtaking sea views, this imposing property with its 312mq built, 5 bedrooms and 4 bathrooms, on a generous plot of 1.200mq is the perfect place to spend every day of the year. The area, for its vicinity with the sea and the protection of the mountains on the back, is enjoying a special microclima that confers an annual climatic comfort.
This unique villa has a very interesting past: built in the late 1960 by the German photographer Bruno Bernhard. Also known as Bernard of Hollywood, was a German American photographer, best known for pin-up and glamour photographs, including Marilyn Monroe and others film stars in his studio in Los Angeles.
 His world's most famous and iconic photograph he shot is Marilyn Monroe on the subway tunnel! 
After his return to Europe he settled down in Mallorca, and built this beautiful villa in California Bauhaus style.
Main feature of the villa is the most impressive sea views from every room, large loft-like space with the open kitchen with the dining and the large living room of over 30m2. A ceiling height of 3.6m with large panoramic windows.
From the living room a staircase leads to the three bedrooms and the two bathrooms, one of them en suite. All the bedrooms have direct access to the terrace and splendid views!
Through a staircase also is the access to the third floor where we find the two bedrooms and the two separate bathrooms
An external staircase leads to the independent apartment with its own private entrance
The generous and well established gardens arte the perfect frame for the gorgeous swimming pool, with its comfortable terrace that was the background for many historic photos of past glamorous celebrities.