P.O.R.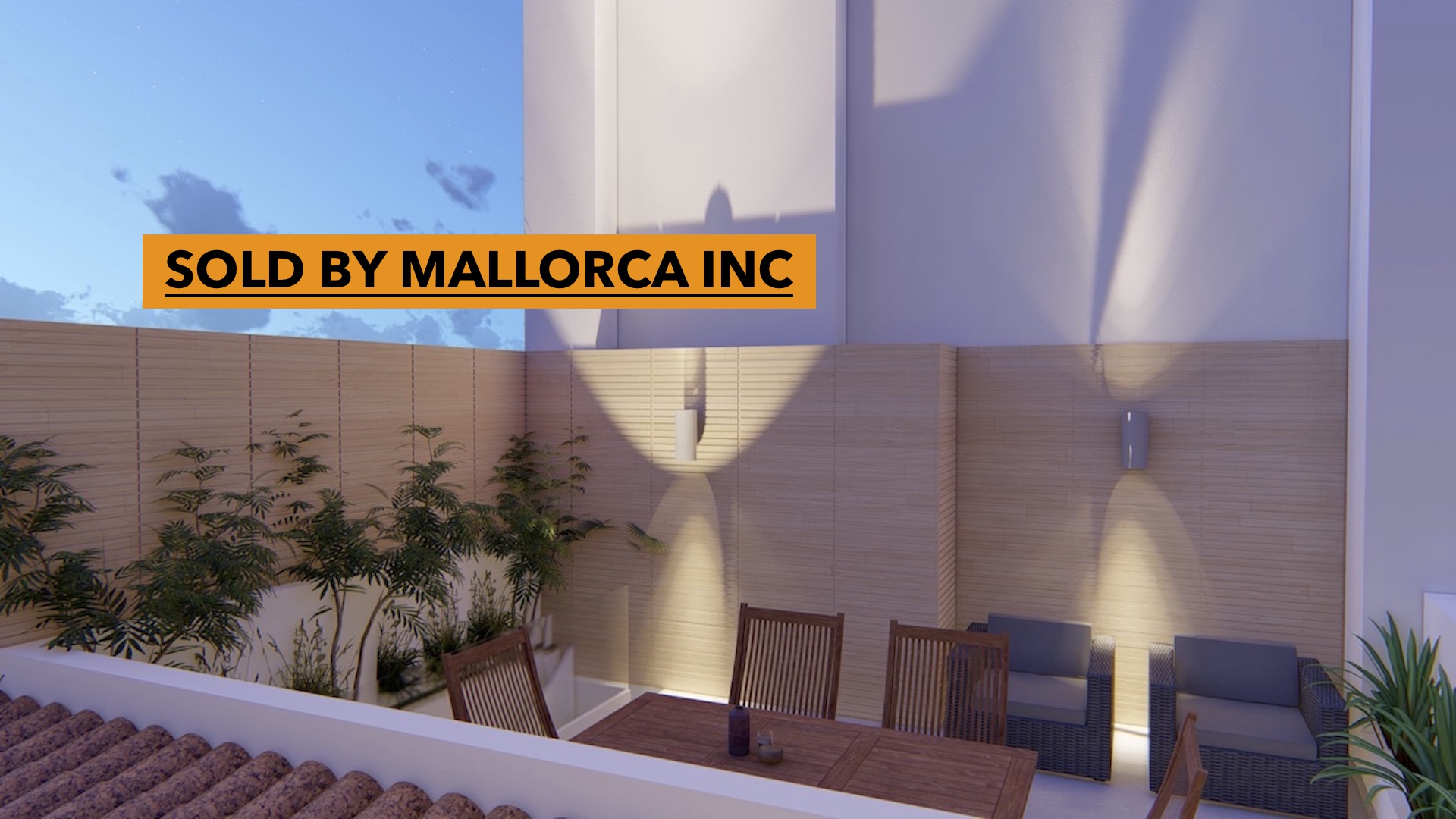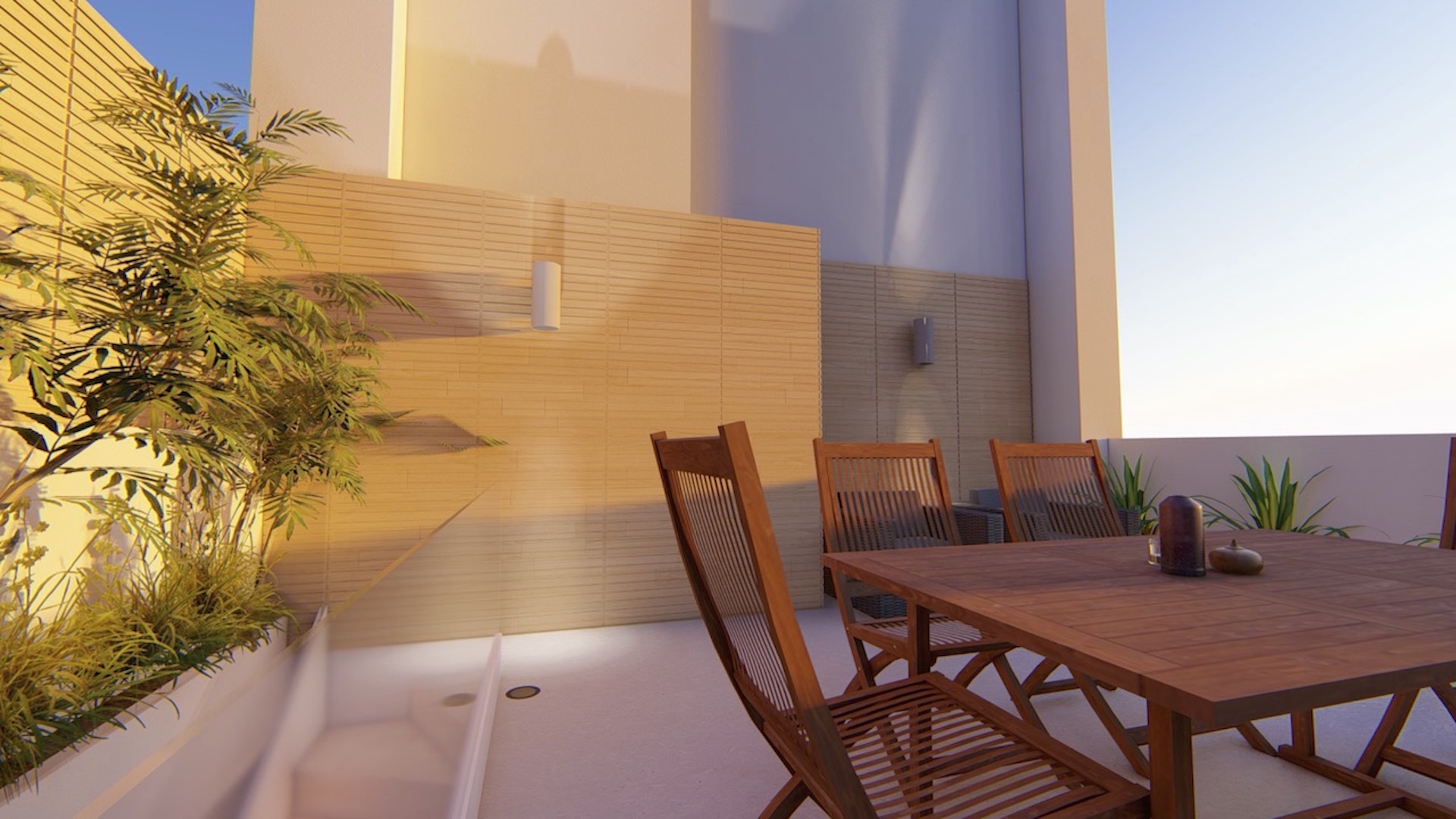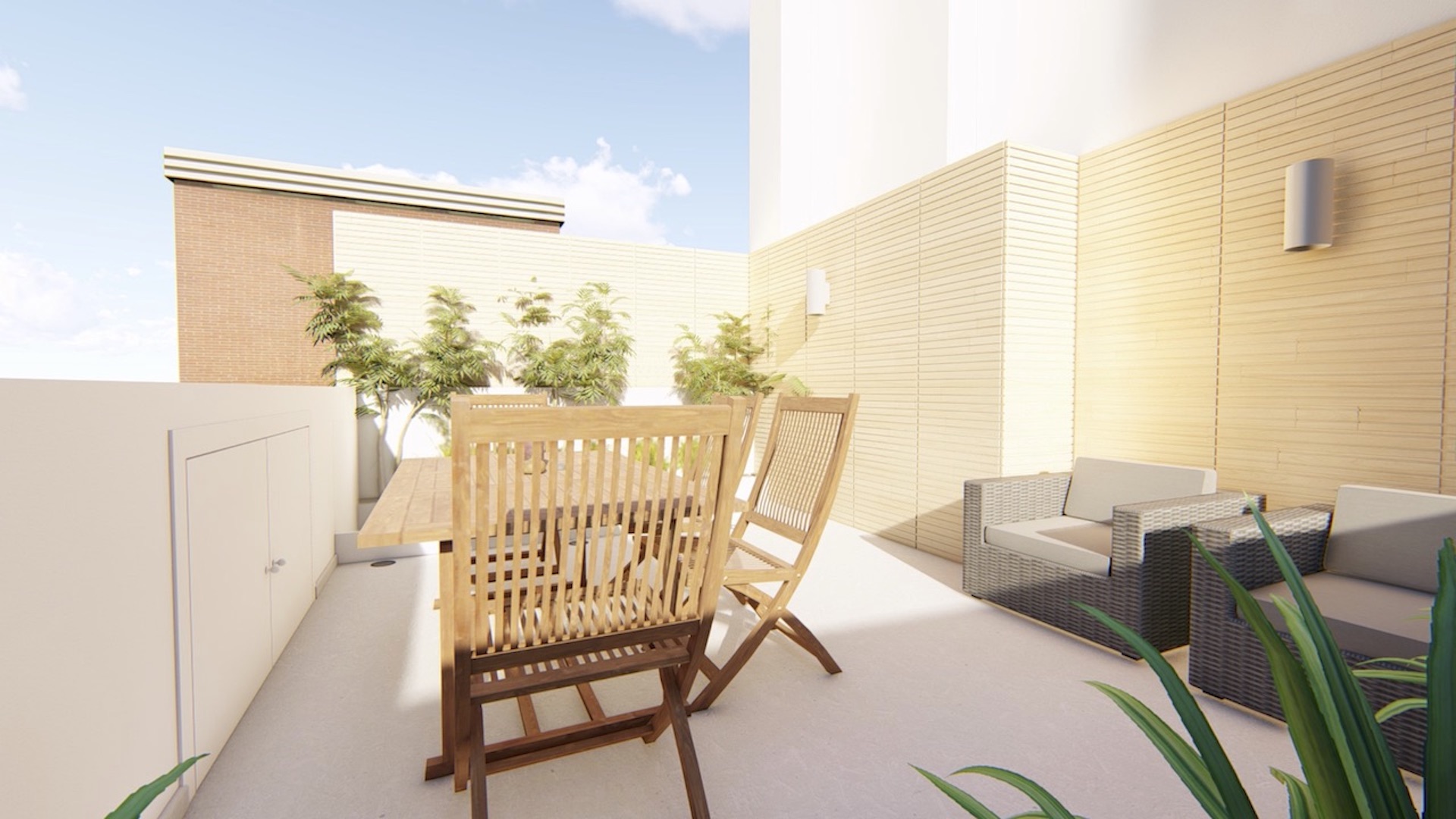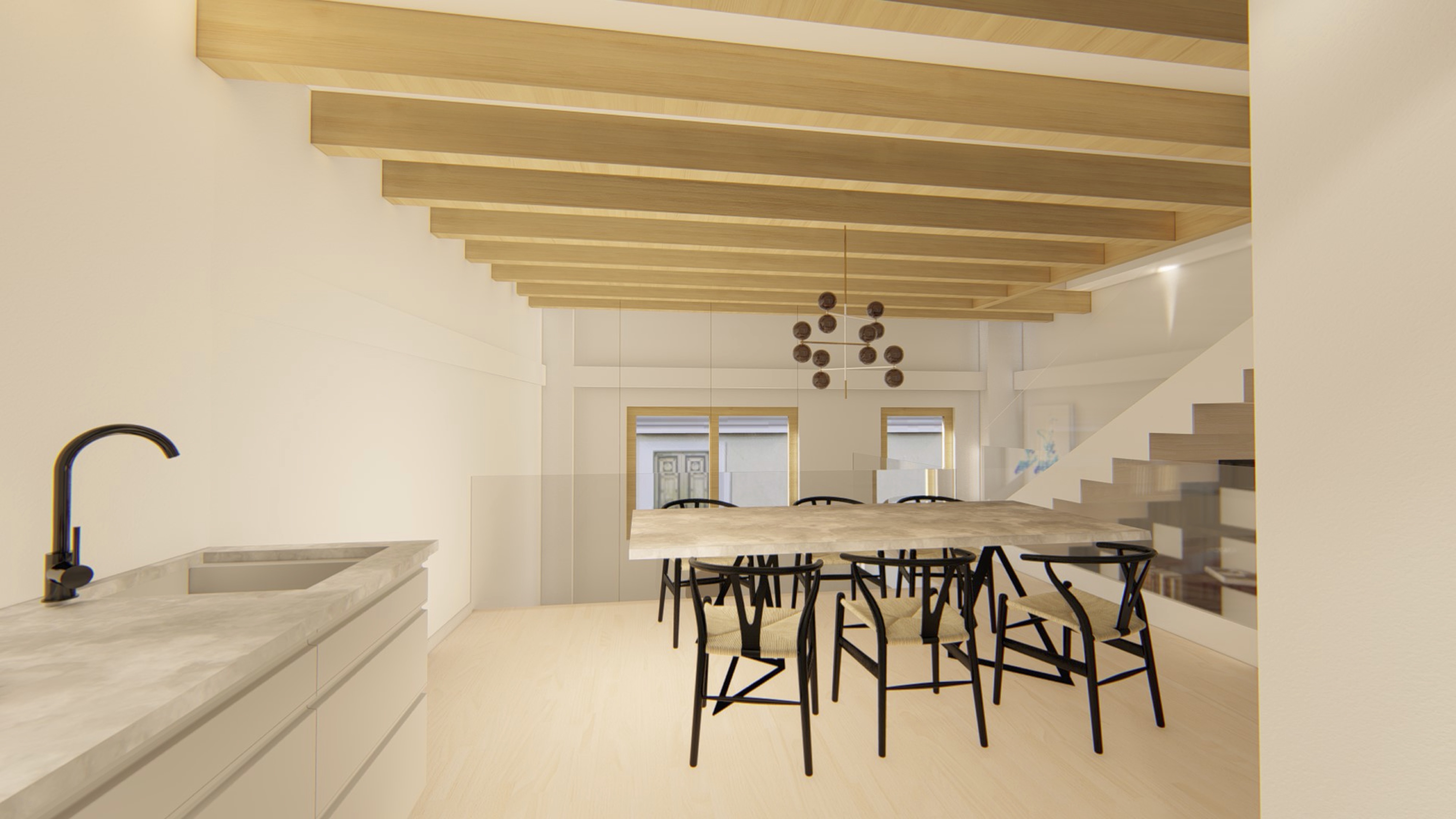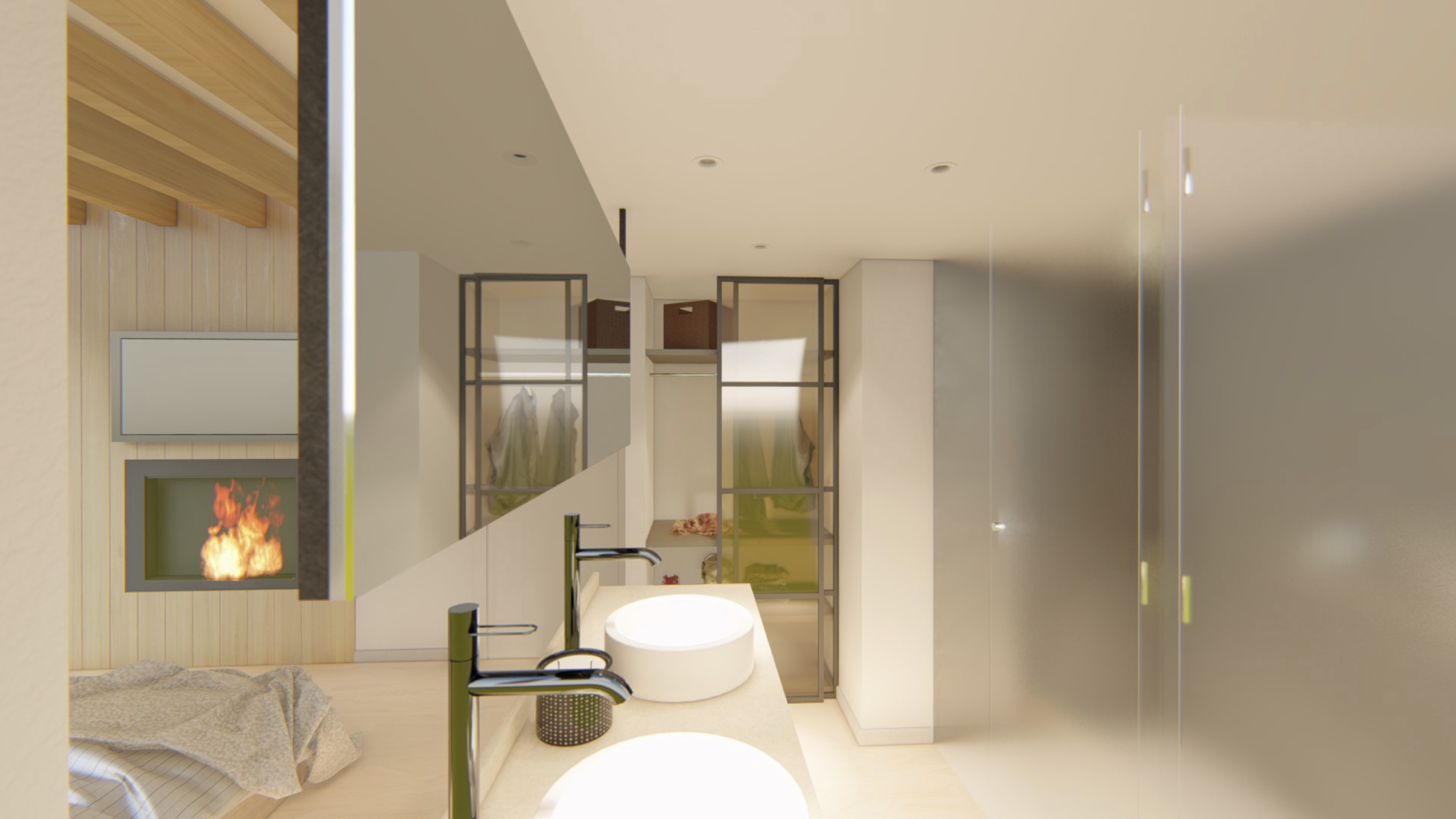 16159D – PALMA OLD TOWN – BUILDING WITH PROJECT ACCEPTED
RESIDENTIAL
Ref. 16159D
Extremely interesting project in the heart of Palma old town, this amazing opportunity is for a building with an accepted project for a house with two double bedrooms with bathroom en suite, a guest bathrooms, a kitchen and living space and for an incredible roof terrace with views over Palma roofs all connected by an interior lift! Over four floors of about 40sqm each, you will be able to build you own home in the very center of the city!
There is the availability of a covered parking space near by.
Please check below for plans.