P.O.R.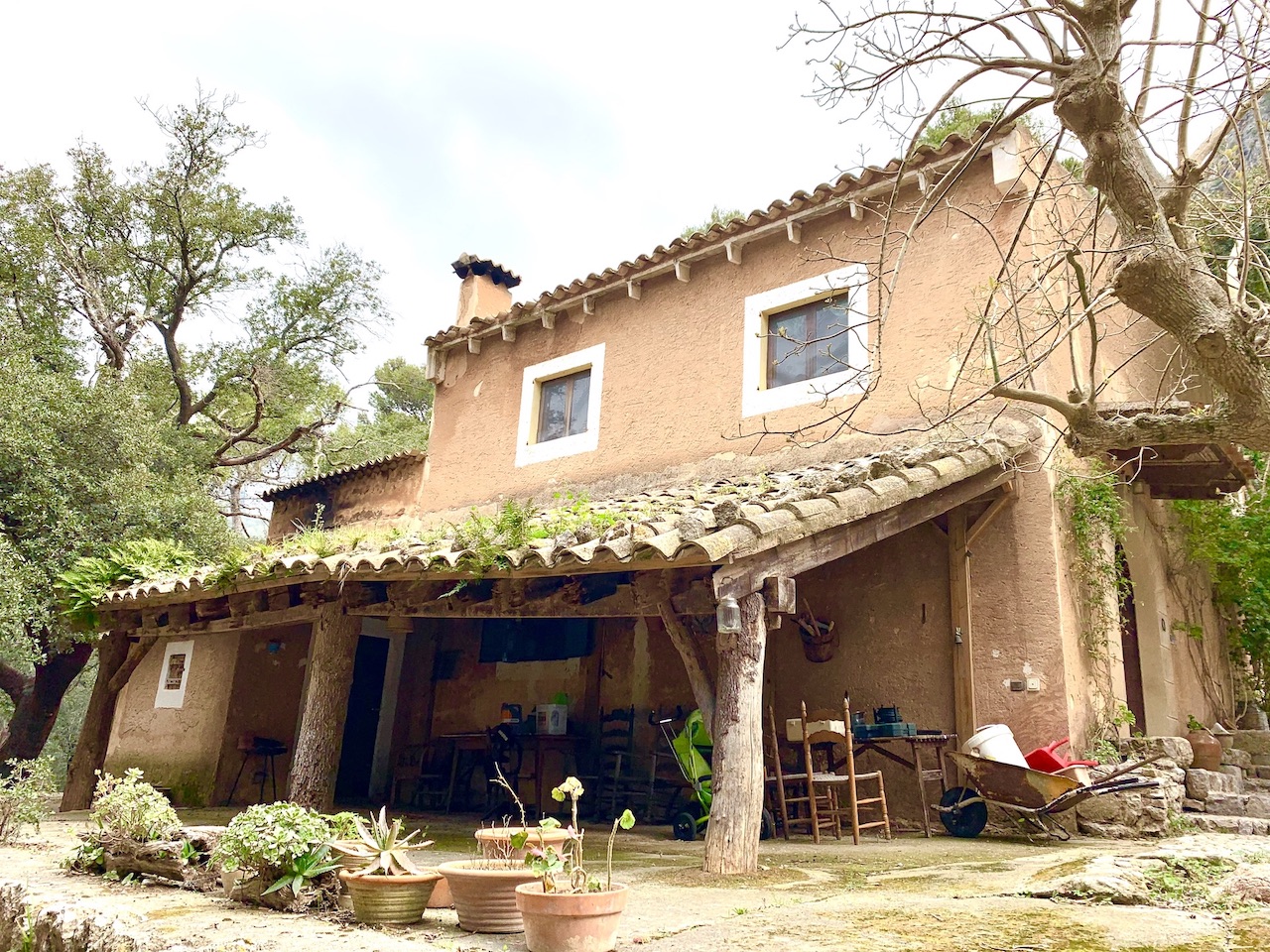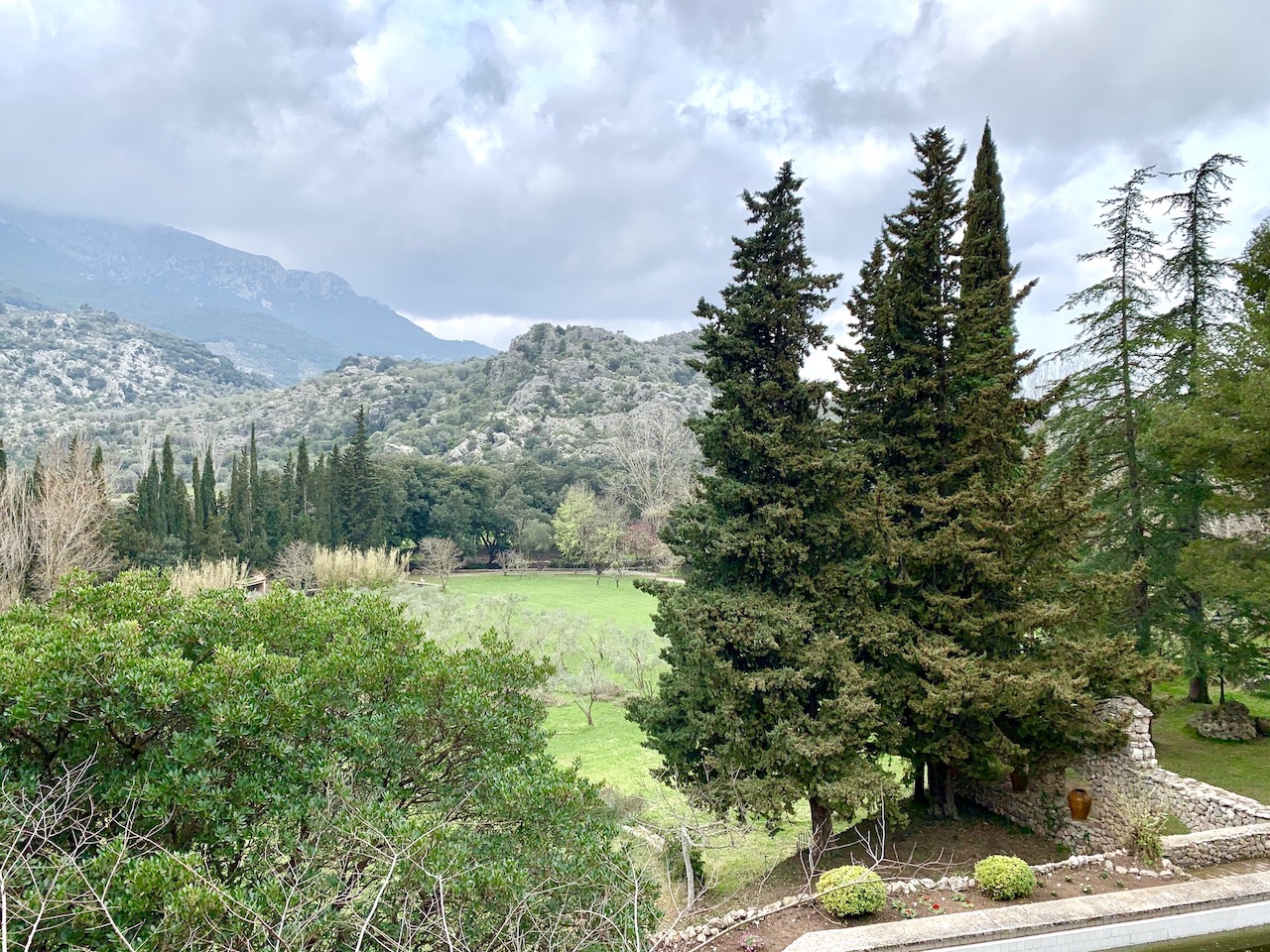 5998D LLUC – EXQUISITE HISTORICAL POSESSIÓ
Ref. 5998D
P.O.R.
Magnificent historical Posessió in a privileged location, surrounded by  560.000 mq land with open mountain views.
Built with the most exquisite choice of materials of the best quality, and lovingly restored during the years, this incredible property is in extremely excellent conditions.
Immerse in an enchanted oak forest, surrounded by mountains and nature, very rich in water and privacy, located in a "Humanity Patrimony" area. This manor is as unique  as you can have!
On the Estate we have three houses:
Main house of 1,274.82 mq built is composed of a beautiful entrance hall, 5 bedrooms with 5 bathrooms en suite, 2 living rooms with 2 fireplaces and oak library, fully furnished kitchen, office, interior and exterior dining room, terraces, porches, laundry, service bedroom and a bathroom, storage rooms, wine cellar.
The beautiful swimming pool area with its sun terraces is the perfect place to entertain friends and family! 
Guest house (1) with 306.42 mq built, has an entrance hall, 4 bedrooms, 2 bathrooms, 1 guest bathroom, spacious living room, dining room, sitting room, 3 fireplaces, kitchen, pantry, storage rooms, garage, various outbuildings.
Guest house (2) with 190.82 mq built, has 2 bedrooms, 1 bathroom, 1 guest bathroom, living room, dining room, kitchen, wood oven
Furthermore on the Estate are present different outbuildings that include: 
A rare and charming property with a lot of privacy and comfort.